Pastor Teacher School
Our emphasis is in the Pastor Teacher School is on training through mentorship, wisdom and knowledge. Our students consist of pastors and ministry leaders who have a knowledge of the Word and who hunger for the training that will help them fulfill their fivefold ministry calling. Our training centers around the work of the ministry, equipping for leadership and training to release the anointing. Our curriculum in the pastor teacher school is a per-curser for those called to apostolic office and as a result will challenge the core of what you believe God has called you to do.

Character shaping is so often neglected in the ministry training process, but through mentorship and hands-on participation, each student engages in a journey that will open doors in their ministry and help them to fulfill the extended purpose God has for them.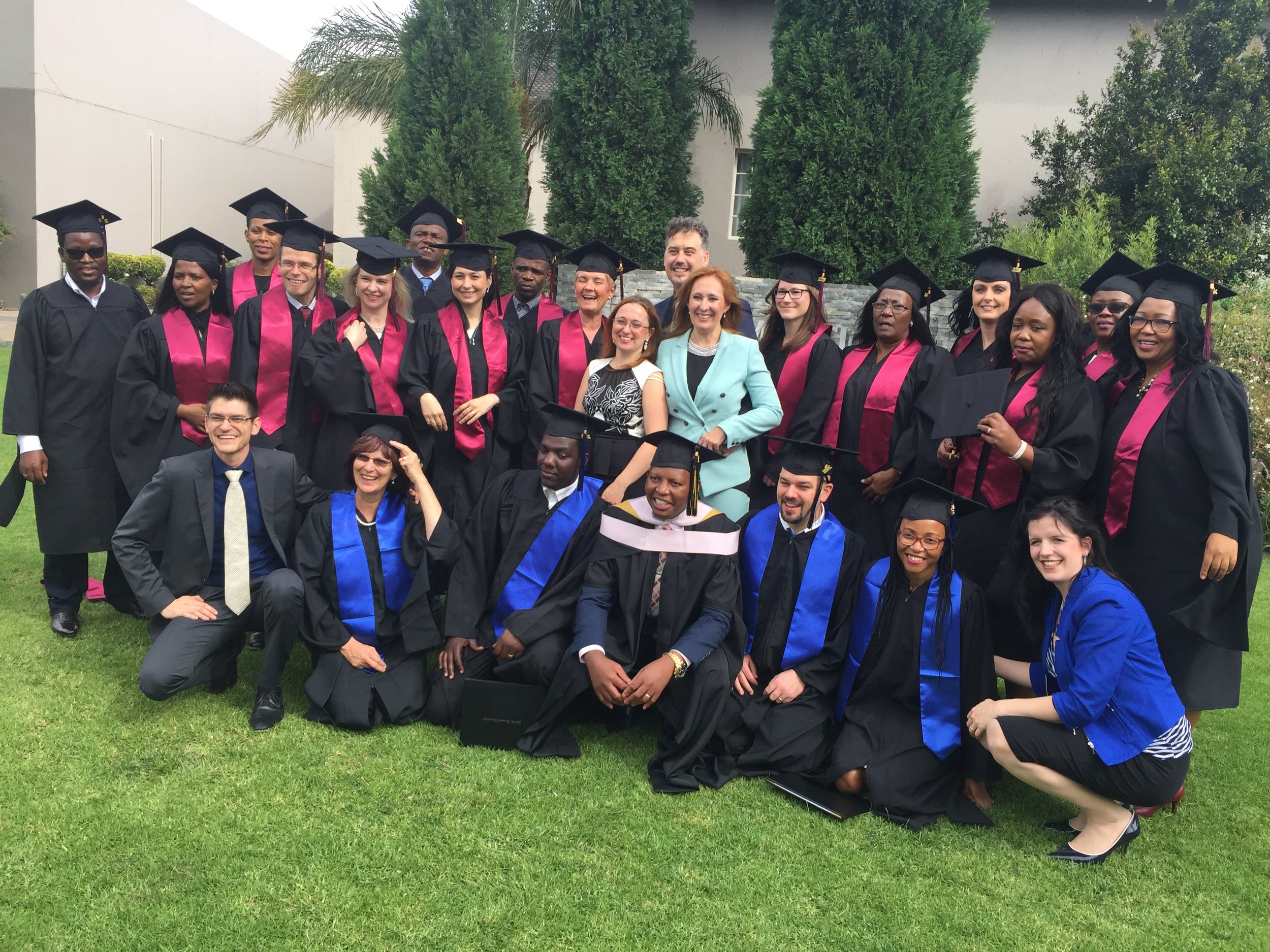 Prophetic School
With the massive prophetic movement in the Church, it is hard to imagine that there are so many who still do not have all the tools that they need to fulfill that call.
However here you stand today. A fire in your heart and a passion to change the Church. The Lord has given you a heart to nurture on the one hand and to bring down the fire on the other.
This has got you into more trouble than many realize. How can two so opposition passions flow together simultaneously? Like a cold and hot front, the Lord has called you to find this balance and to become a hurricane in His Church. To separate the light from the dark and to set God's people free of the bondage they are in.
You are called to help people find their place, enter into a relationship with Jesus and receive the healing that they so desperately need. While you might feel ill equipped for the task right now, let me challenge you by saying - The Church needs you right now!
It is your love for God's people that has brought you to this page. It is the fact that you always seem to go against the grain that you are here. I do not doubt that you have done a lot of Online and bookstore searching for the answers.
You have looked at "this" prophetic school and "that". You have read book after book and yet... here you are. Still searching.
You are still searching, because you have not found the "something" that you are looking for. Perhaps you suspect a prophetic calling on your life, or perhaps you know. Either way, you are still looking for answers.
Gals Family Fellowship
Join every Sunday in Gals, Switzerland for a time of Christian fellowship. Families welcome! Led by Pastors Ueli and Esther Schaer, you will find a home in their local church.